12th August 2021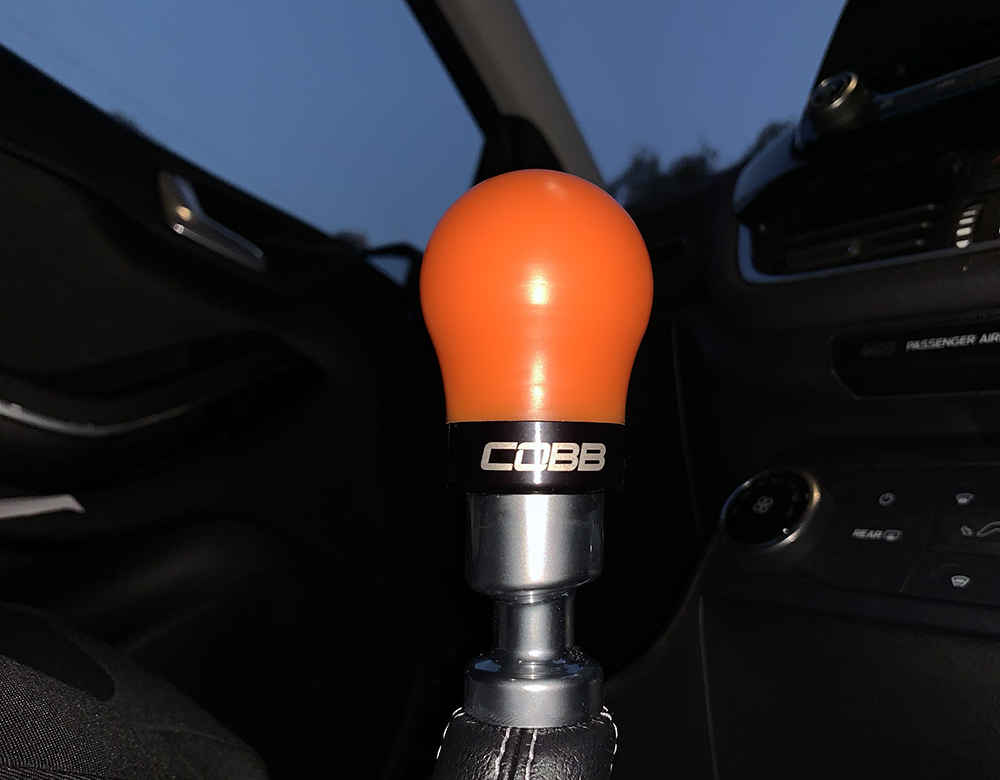 Worldwide Exclusive to Co-ordSport / Part-Box:
COBB Tuning Limited Edition Orange gear knob was created for the later model Ford Focus and Ford Fiesta. Specifically designed for the Heritage Edition Ford Focus, these extremely limited, individually numbered (1-150) gear knobs are the cherry on top for the interior of your vehicle. These are very limited, only available through us here in the UK, these are as limited as you can get. These will fit: Ford Focus MK2 MK3 MK4 and Fiesta MK7 MK8
Limited offer! Save up to 38% off our exclusive COBB limited edition orange gear knobs.
*Please note: Numbers 1-10 are currently not available to purchase. Numbers 11-150 are available to purchase, but they are sold on a first come, First served basis.
Browse Limited Edition Gear Knobs
FORD FIESTA MK8 OWNERS – PLEASE WATCH OUR SHORT VIDEO BELOW TO AVOID INSTALLATION ISSUES