11th August 2023
We have a huge range of offers running here at part-box.com.
Here at part-box.com we have the latest offers running from a variety of car part brands.
Ford Fair 10% Off Sale
From August 7th until August 18th, we're cranking up the heat with an irresistible 10% OFF on more than 1,400 top-shelf products from 16 premium brands on our Part-Box.com online store!
Discounts applied to products automatically!
Free Gift with Turbosmart Orders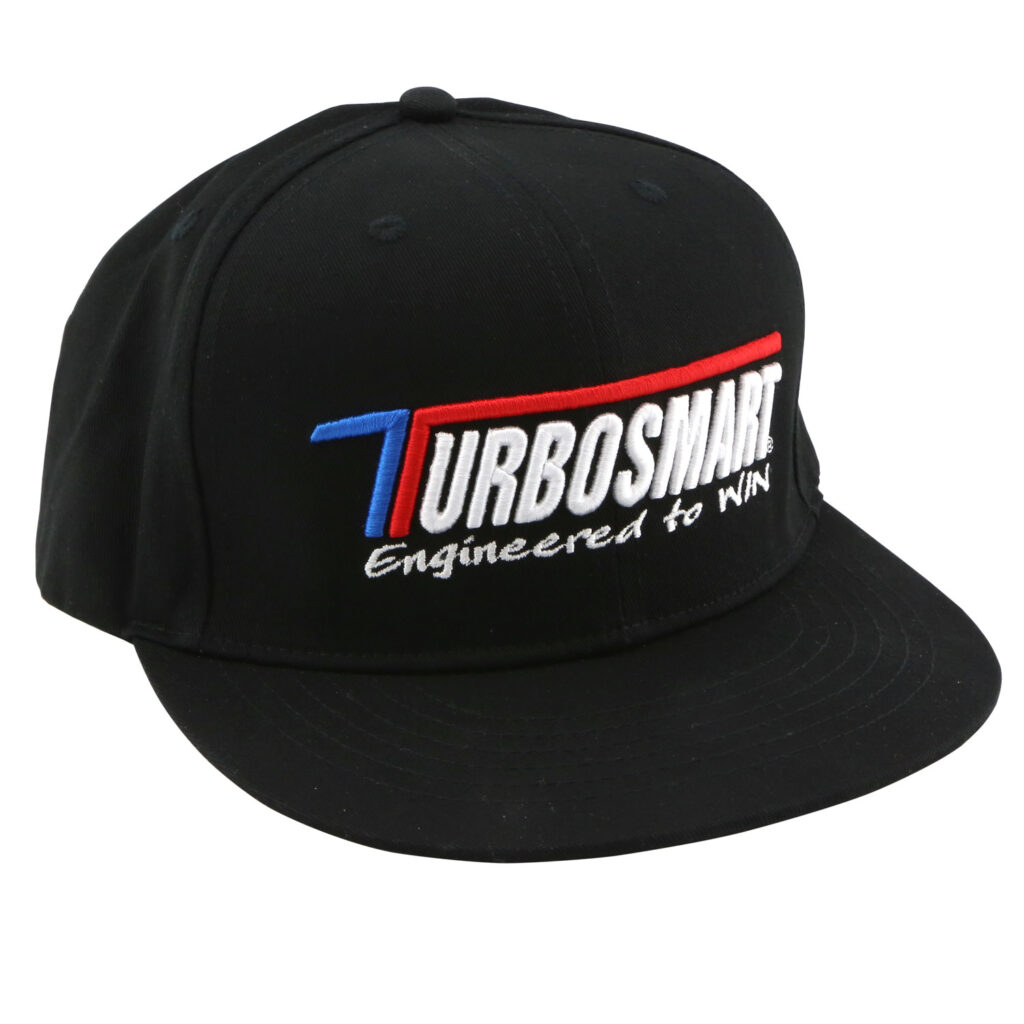 Get a FREE Turbosmart Cap (£25 RRP) *with all Turbosmart orders of £135 (incl. VAT or more) throughout the month of August!
Free gift will be added to your cart automatically when you add Turbosmart products worth £135 or more to your cart.
Up to 19% Off ARP Racing Products

Unleash your savings potential with jaw-dropping discounts of up to 19% on handpicked ARP Racing Products!
Say goodbye to the hassle of hunting for codes or dealing with lengthy processes, as we've made it effortless for you by automatically applying these incredible discounts.
5% Off on Forge Motorsport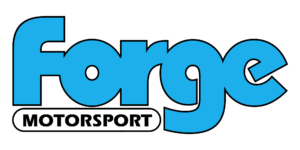 Get 5% off your favourite car accessories with Forge Motorsport.
Forge Motorsport specializes in aftermarket parts specially for turbocharged vehicles, offering products including intercoolers, blow-off values and various tuning components.
August Clearance Sale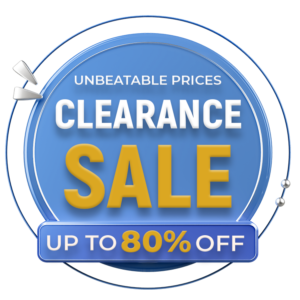 Up to 80% off from your favourite car parts with our clearance sale! Dive into a treasure trove of top-quality automotive components, each priced to move in our clearance section.
Why Choose Our Clearance Sale?
Unbeatable Prices: Our clearance section features the best deals you can find online. Think premium parts, without the premium price tag!
Limited Stock: These deals are on a first-come, first-served basis. Once they're gone, they're gone! So, don't wait too long or you might just miss out on this month's car parts sale selection.